Hello! My name is Jonas.
I'm a software designer, developer, and writer. Currently I'm a design manager at
Figma, helping people build great products from concept to code.
Previously I led teams at
Twitter and Basecamp, where I helped invent
HEY, a radical new take on email.
I'm also the co-creator of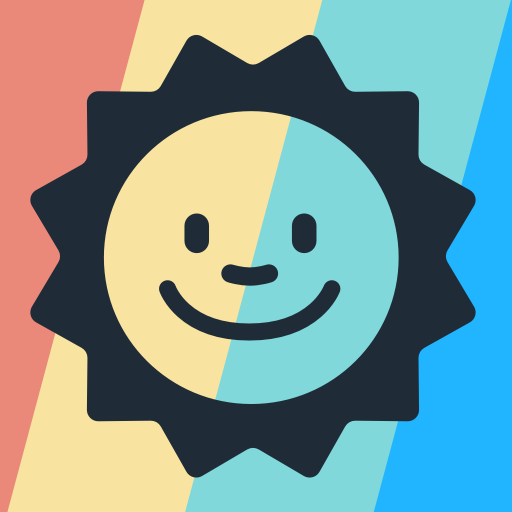 Hello Weather, the exceptionally useful weather app.