Hello! My name is Jonas.
I'm a software designer, developer, and writer. Currently I'm a design director at
Twitter, focused on improving the core experience for millions of people.
Previously I was the head of design at Basecamp, where I helped invent
HEY, a radical new take on email.
I'm also the co-creator of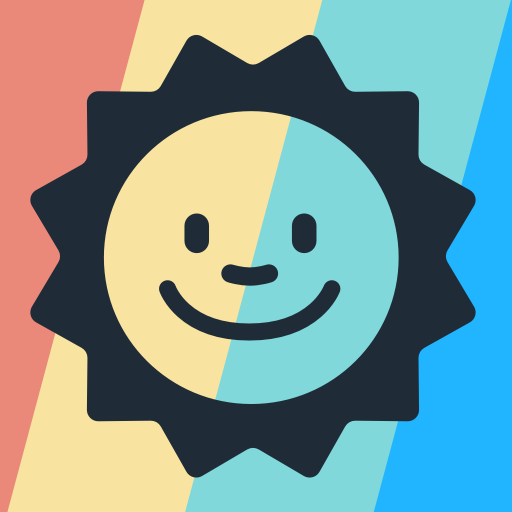 Hello Weather, the exceptionally useful weather app.